About us
ADVANCED BUILDING SERVICES
OUR MISSION
Addressing the needs of investors and customers with a sensitive approach based on modern architectural principles.
OUR GOAL
Constantly renewing by following the requirements of the time and technology with a unified approach to the implementation of projects in different fields. To be the premier choice domestically and internationally in quality, performance, and reliability.
OUR BUSINESS PRINCIPLES
1. To create a safe working environment without harming human health and the environment during construction and operation activities based on international requirements.
2. At all stages of the construction process, each member of our team shows high professionalism. One of the many directions of our personnel policy serves to create a progressive environment for the training of young specialists.
3. The main point that we are guided by in our work is to adhere to the obligation to meet the demands of our consumers, as well as comply with the laws of the Republic of Azerbaijan and international norms.
4. Our goal is to build buildings that will meet the requirements of customers. We focus on achieving excellence by combining advanced architectural techniques and close teamwork. We strive to achieve the satisfaction of our customers thanks to the most unique solutions offered by our architects and engineers.
The services we offer as CONCRETE BUREAU
Concrete Bureau aims to be the first choice both nationally and internationally, using modern principles and sophisticated technology to achieve excellence, quality, performance and reliability in any type of construction.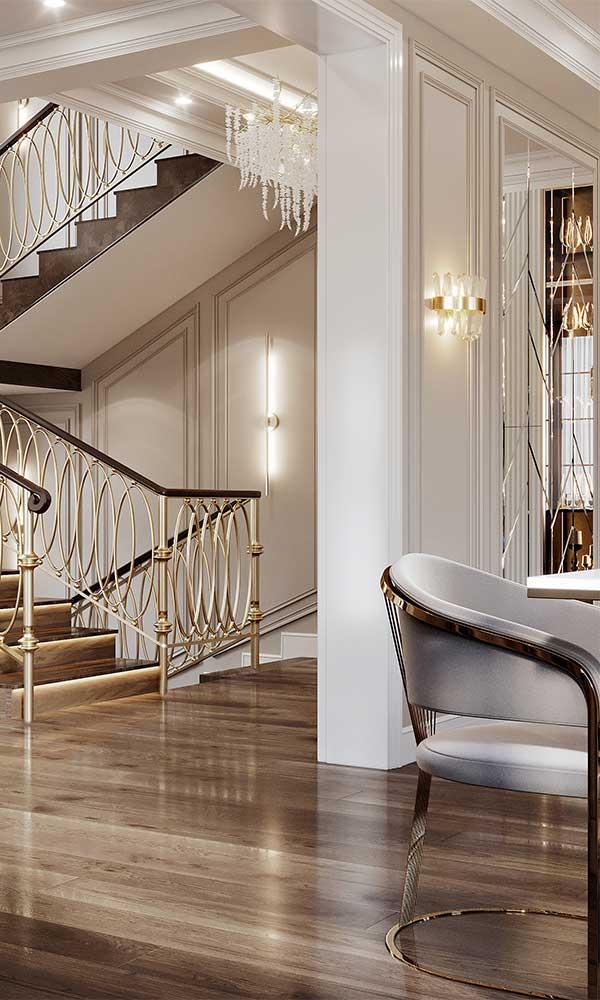 Customers

Emilio Ambasz
"The best project is always the next one," is usually the answer when asked about the best project.
Buckminster Fuller
"The designer of the world truly amazes me. I am certain that nowhere else can I realize a project as powerful or close to it."
Mike Gerritzen
"Design is where science and art break even."
Augustus Welby Pugin
"Even the smallest detail in ideal architecture should make a difference and serve a purpose."
Juhani Pallasmaa
"The thoughtful design process ultimately satisfies its owner, architect, and every casual visitor of the building a little more."
Yoshio Taniguchi
"Architecture is essentially a vessel for something. You should enjoy it as much as the tea itself from the cup."